Tools for Your Therapeutic Journey
Gaining Professional & Personal Balance
Go to E-Therapy
E-Therapy
E-Therapy gives you the freedom to obtain the help you need from the comfort of your home. For many the idea of therapy is scary, with the flexibility of E-Therapy that anxiety now goes away. With E-Therapy you receive custom therapy tailored to you! This services is provided through a HIPAA approved site.
Go to Schedule Your Appointment
Schedule Your Appointment
We make scheduling easy and secure. Click on the link and you can see all the available appointments. Pick your desired service, date and time. Then fill in your personal information. Then that's it! You will receive a confirmation email and your therapeutic journey begins!
Go to Organizations/Coorperations
Organizations/Coorperations
MGS Counseling provides organizations and cooperation's with services tailored to your organizational needs. From team building, staff coaching, educational training and motivational speaking.
Go to Events
Events
MGS Counseling provides educational and informative workshops and seminars open to the community. These services range from free to paid events. As we work to bring awareness on the importance of taking care of yourself, we invite you to join us at an upcoming event!
What We Do!
Thank You for taking the time to know us better!
Where Motivation, Growth & Success Take Place!
MGS COUNSELING AND THERAPY SERVICES, LLC is a private practice that offers quality counseling and therapy to families, couples, and individuals. Our therapists and counselors possess a wide range of experiences to help our clients find resolution to stressful and/or frustrating issues. Our goal is to consistently provide the assistance you need, in a safe and non-judgmental environment! It is our goal to attend to the holistic nature of our clients' needs: mind, body and spirit….

MGS Counseling and Therapy Services, LLC ("MGS") was founded by, graduates of the Nova Southeastern University Family Therapy Program, in response to the need for quality, professional and affordable counseling and therapy to their clients. Our mission statement, "Where Motivation, Growth and Success Take Place", succinctly sums up our purpose. To motivate each client to grow and succeed with the clear understanding that success is solely dependent on the goals that each client has set for themselves and the point at which they believe and decide that those goals have been met to their individual satisfaction.

Drawing on the similarities and differences in my cultural backgrounds, Gail Wilson wanted to offer services that were culturally sensitive to the belief system of her clientele, grounded in empirically sound research and data and yet affordable to those who most wanted, and needed, to take advantage of counseling and therapy.


Our TEAM
We would like to say hello from the MGS Team. Are you interested in joining our team? Send your resume to info@mgscounseling.com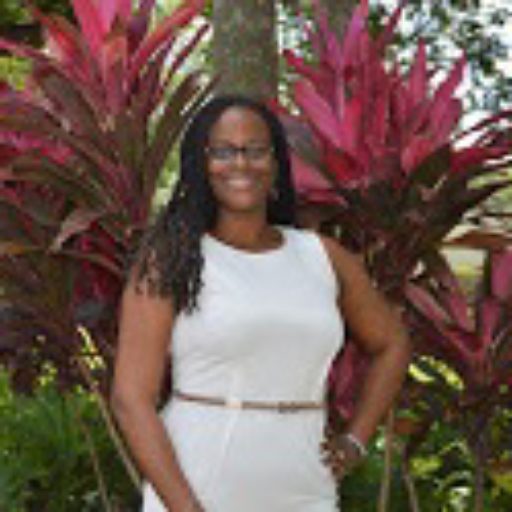 Gail Wilson
Owner/ Therapist/Public Speaker
Hello as the Owner of MGS counseling and Therapy Services LLC., I provide therapeutic services to an array of clients. Providing a save and non judgmental space. As a public speaker, I work with many organizations to improve your companies work environment. From Corporate Training's to Team Building Workshops.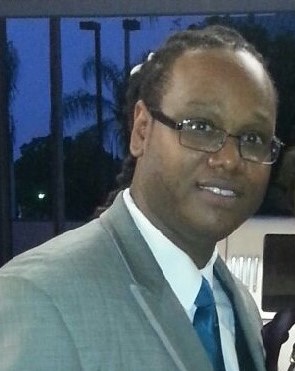 Linden Wilson
Marketing Manager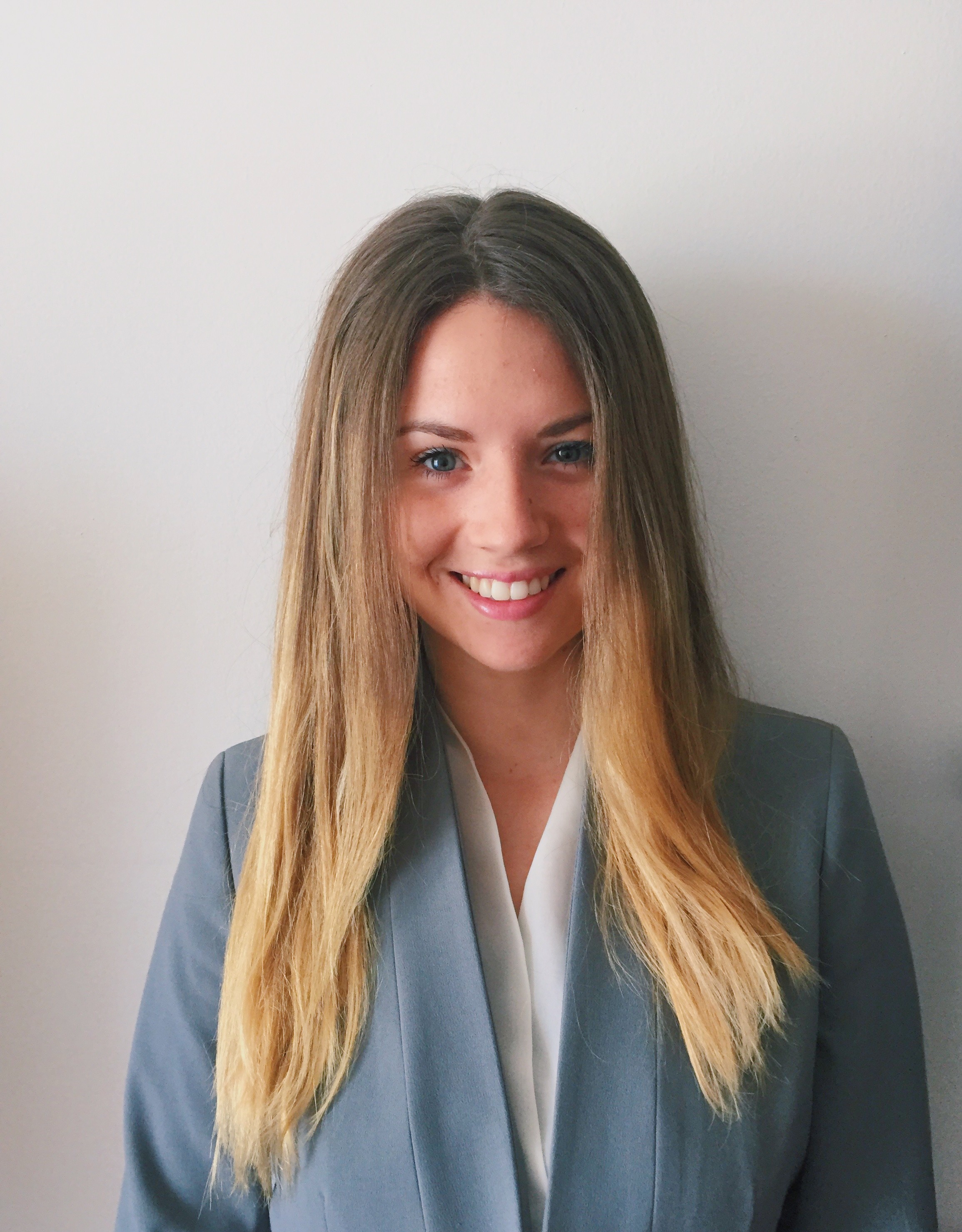 Valentina Verano
Marketing Intern
As the marketing intern Ms. Verano provides services to Mrs. Wilson from networking with other providers to marketing upcoming events. Ms. Verano also supports the MGS Healing Mothers free support group.
Latest news
Our latest Blog post for you and your family.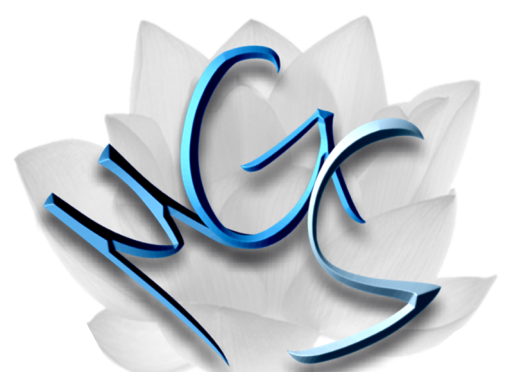 Previous
Next
Contact Us
Complimentary Consultations